Working Together specializes in organizational development, social design, digital facilitation, public engagement and strategic communication.
We serve people + projects striving to build a sustainable future by helping them liberate creativity, discover opportunities, gather momentum, and scale the impact of their good, big work.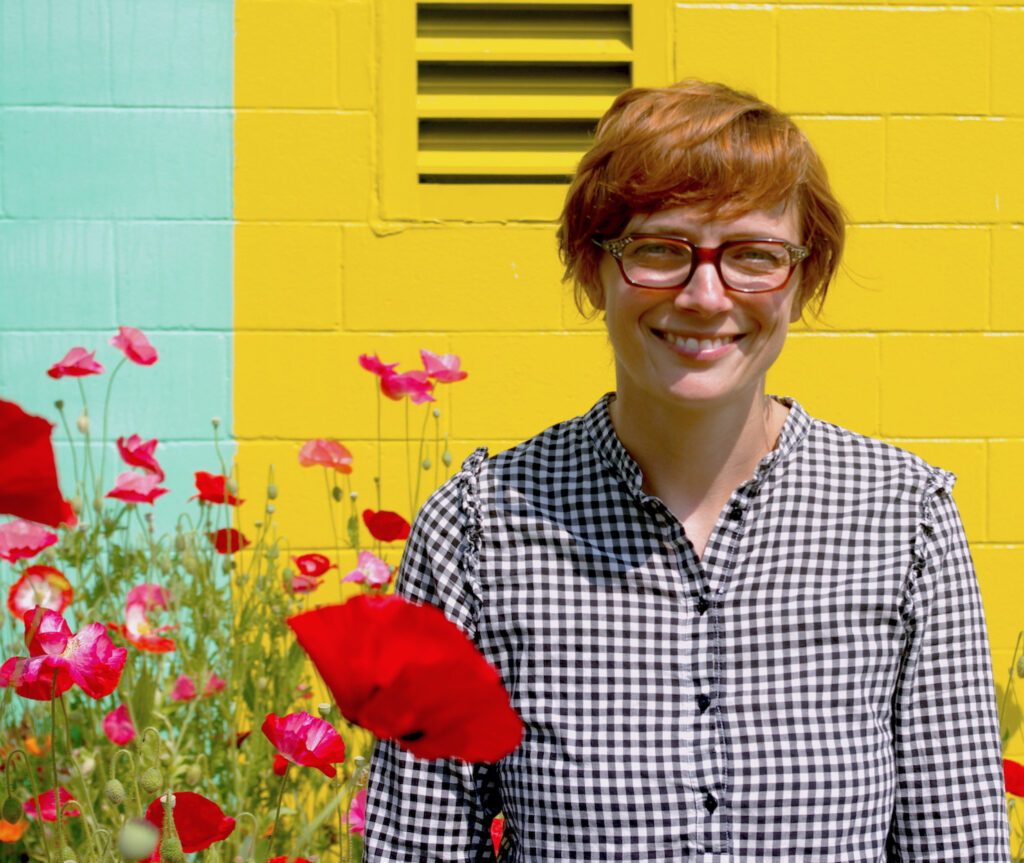 Current and Past Clients:
VGBNDs; Not 9 To 5; Urban Strategies Inc.; Community Builders Group; Vancouver Affordable Housing Agency; City of Vancouver.